Home renovation can be an extremely fulfilling, but get it wrong, and you'll have to live with the results for at least a few years. However, if you pay attention to a few things at the preparatory stage, there's no reason you won't have the best home renovation project possible. Here are a few tips to get it right: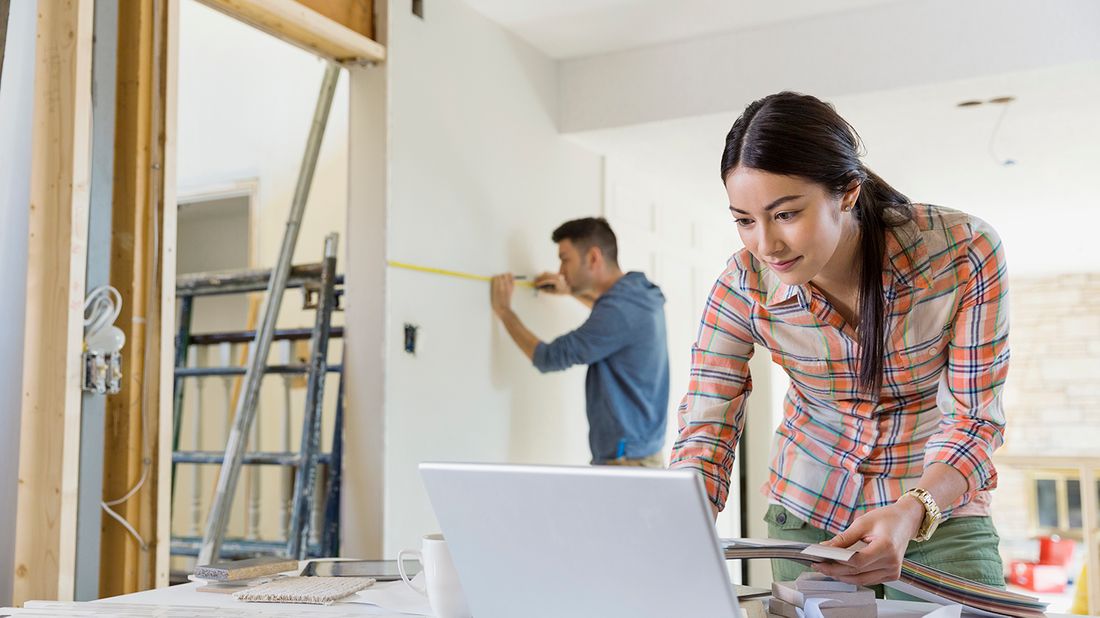 Decide what your aims are first, then plan accordingly.
Why are you doing the home renovation? Is it because you want to live there for a few more years, or is it to drive its market value up so that you get better resale value from it? Depending on your goal for the renovation, you will need different renovation strategies from you. If you live in the house, you can customize your renovation to what you like, regardless of whether it affects the resale value.
Budget your time and money.
Budgeting can also depend on your reasons for renovation – if you're renovating for yourself, you have more leeway to go over budget with both time and money. However, if your home renovation specifically drives up your house's value for resale, you must adhere strictly to your budget, or you will not recover your investment.
Prioritize rooms or sections.
Budgets can quickly be exceeded if you seek the best for every room. Is a great kitchen more important, or do you need pristine bathrooms? Do you need to spend much of your remodeling budget on guest rooms that will not be used often? Prioritizing rooms or sections of the house will help you streamline your budget and spend the money and time on things that matter the most.
Are there things you can do yourself?
India does not have a DIY culture, but you can save money by doing some things yourself. Putting things together might be difficult, but at least demolition is relatively easy. There are many resources on the Internet to help guide you on your home renovation journey, and if something goes awry, that's what the contractor is for! There is also undeniable satisfaction in doing some home renovation yourself—knowing that you helped make your house look the way it does will give you a warm glow for a long time.
Put effort into finding the best deal.
As with most things, many items will be available at differing prices. This includes flooring, kitchen appliances, cabinets, bath fittings, and windows, to name a few. Look at the products available at different price points and the quality available at those price points, and look for them at other retailers. Saving money is never a bad thing! Your effort will be rewarded with great deals.
Shop around for loans.
Carrying over the previous point, you can shop for a home renovation loan. If you are worried the renovation will dent your pocket heavily, a personal loan can help ease the financial burden. Remember, banks aren't the only places to provide a loan to renovate your house NBFCs and other financial institutions usually offer much better deals. Sometimes the repayment schedules can be easier as well.
Your house is the single most expensive thing you will own during your lifetime, and in light of the recent pandemic, it is the place where you will spend a lot of time as well—so it is important to get things done right the first time, so you can enjoy the fruits of your investment for years to come.